Renaissance Hotels / animation
Back in 2009, our friends of MOFILM launched a contest for the Renaissance Hotels.
Renaissance Hotels is a worldwide brand of hotels and resorts. The brand is owned by Marriott International and many Renaissance Hotels are managed by Marriott; however, some are operated under a franchise license.
I developed a short animated piece for this contest with an idea of showing the type of visitor these hotels mainly have. Which are the people travelling for business but that they might as well visit or do something that is a common spot in the city. This case being New York.
This was my description back in the day:
Business Holiday

This video shows the juxtapose for the words business and holiday. Some people in their jobs need to travel constantly, but at the same time they need fun and excitement, these are archived by getting to learn, unlearn and relearn new experiences in the cities where they need to travel.

The inspiration comes from movies like Catch me if you can, Wall Street, Up in the Air and animated television series like The Critic.

The tools used in this video are: Illustrator, After Effects, and Garageband.
These are my early artboards designed with Illustrator: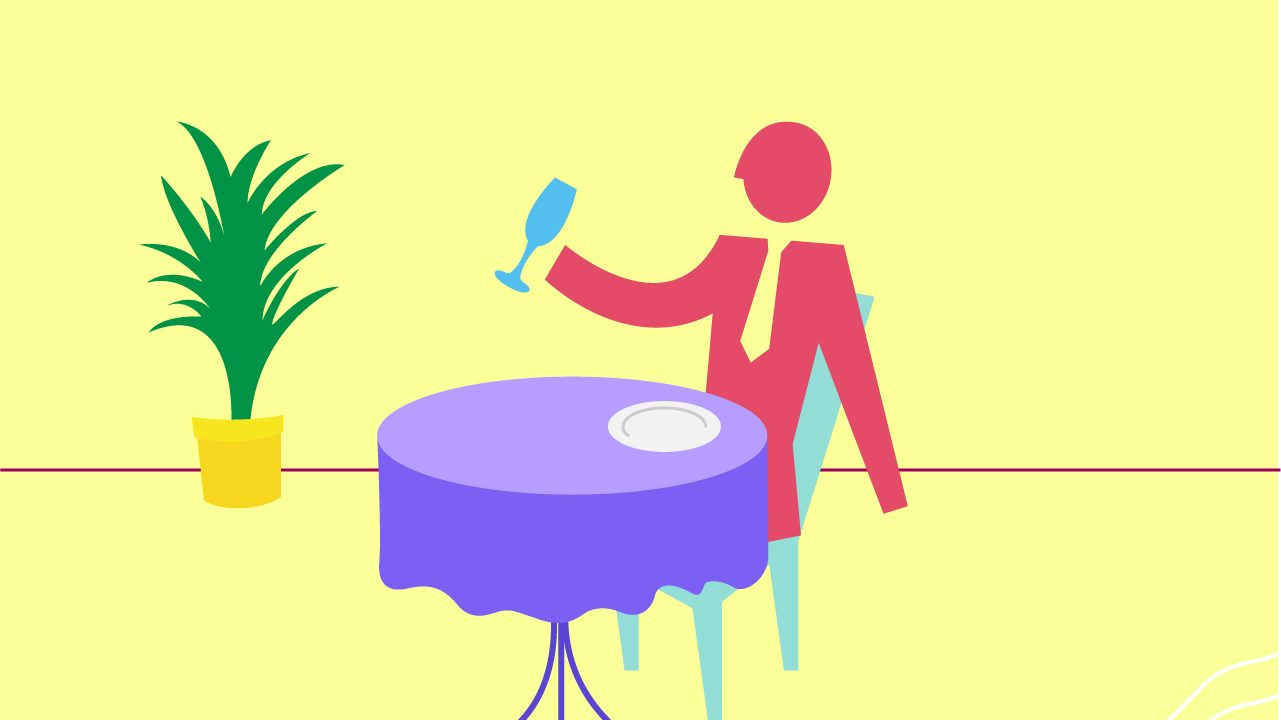 The color palette was heavily used on many Motion Graphics that I saw and I wanted to use it as well.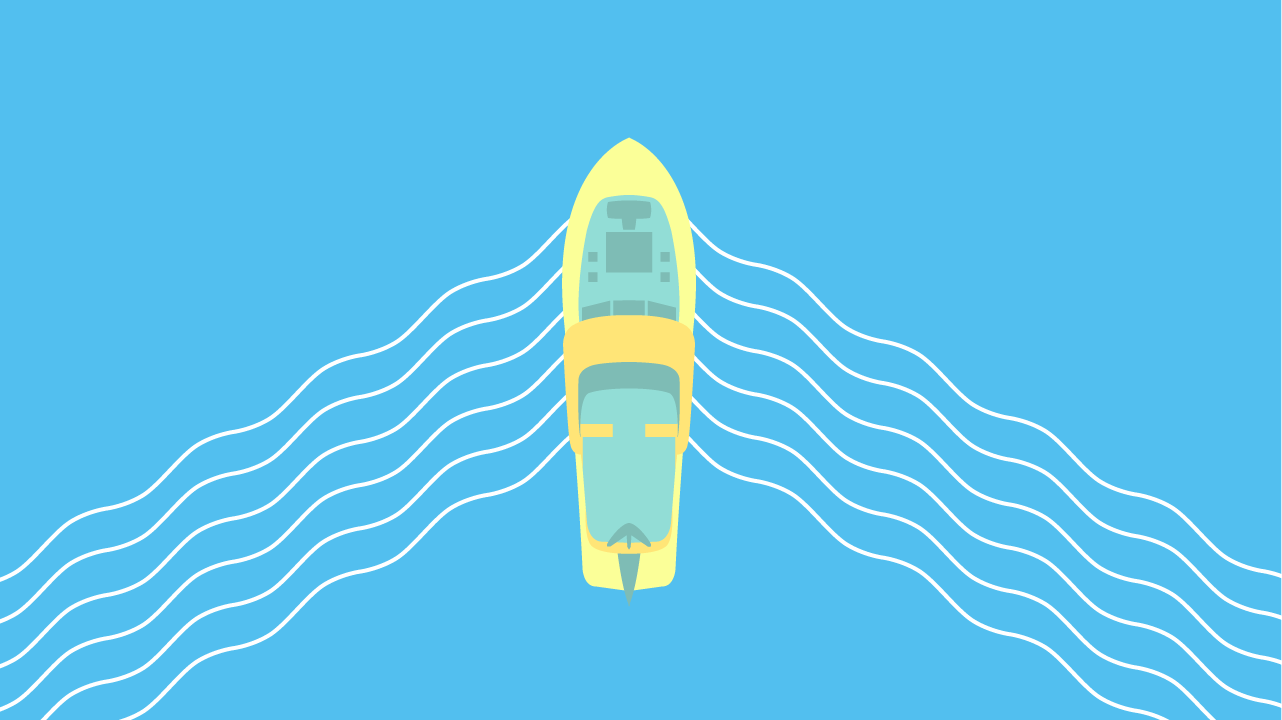 The animation was achieved by using After Effects, many of the elements that appear on the art boards were replaced by Shape Layers in After Effects.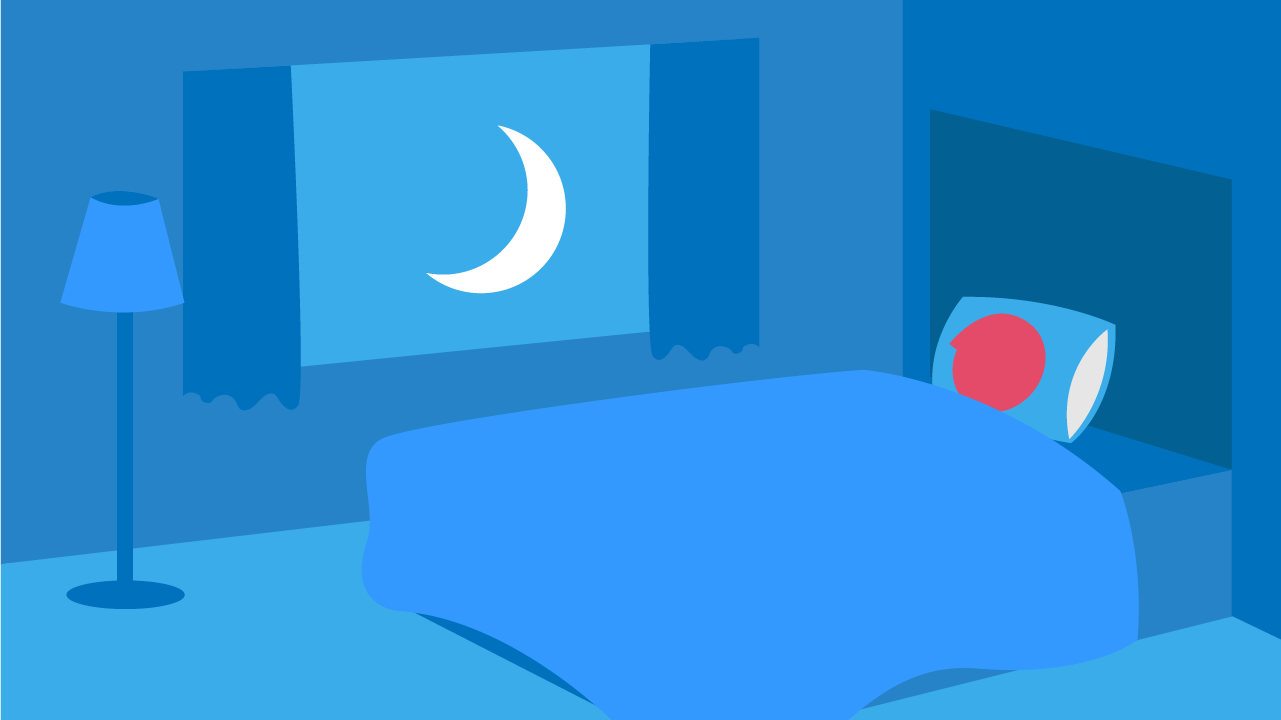 I also used a very simple puppet pin tool to move the main character.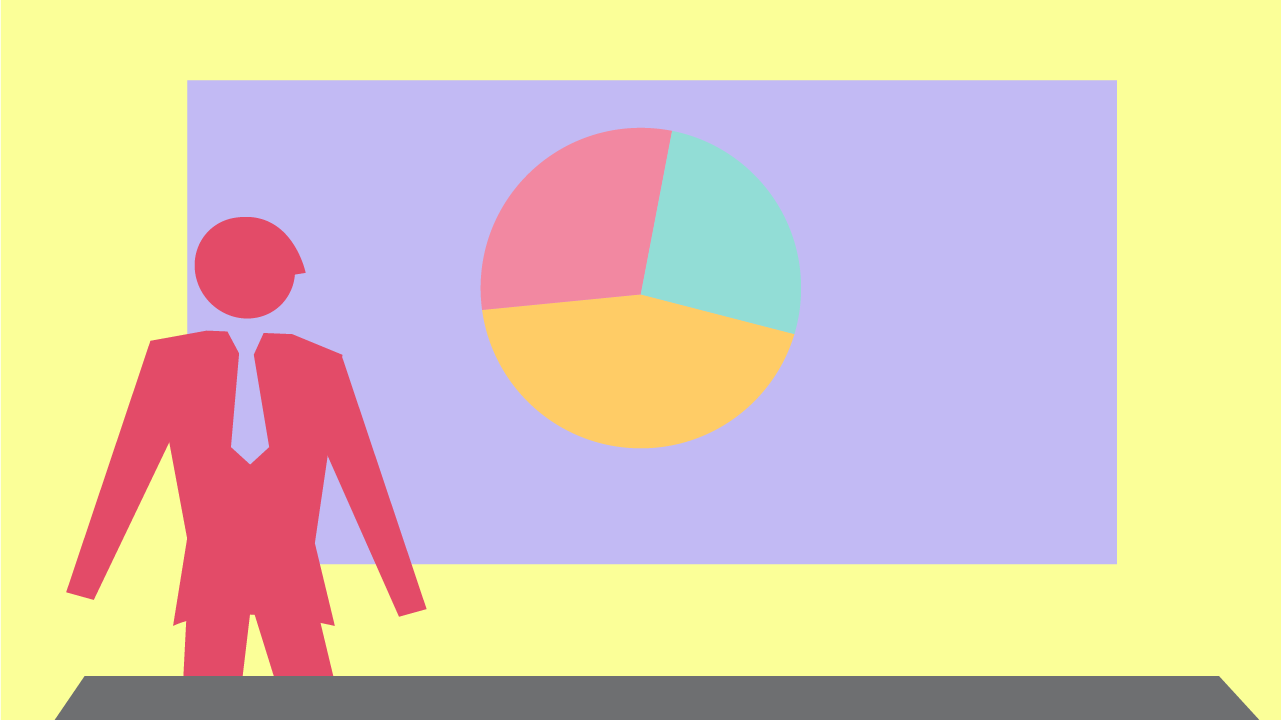 This is the final result: