Nestlé Rolo / animation proposal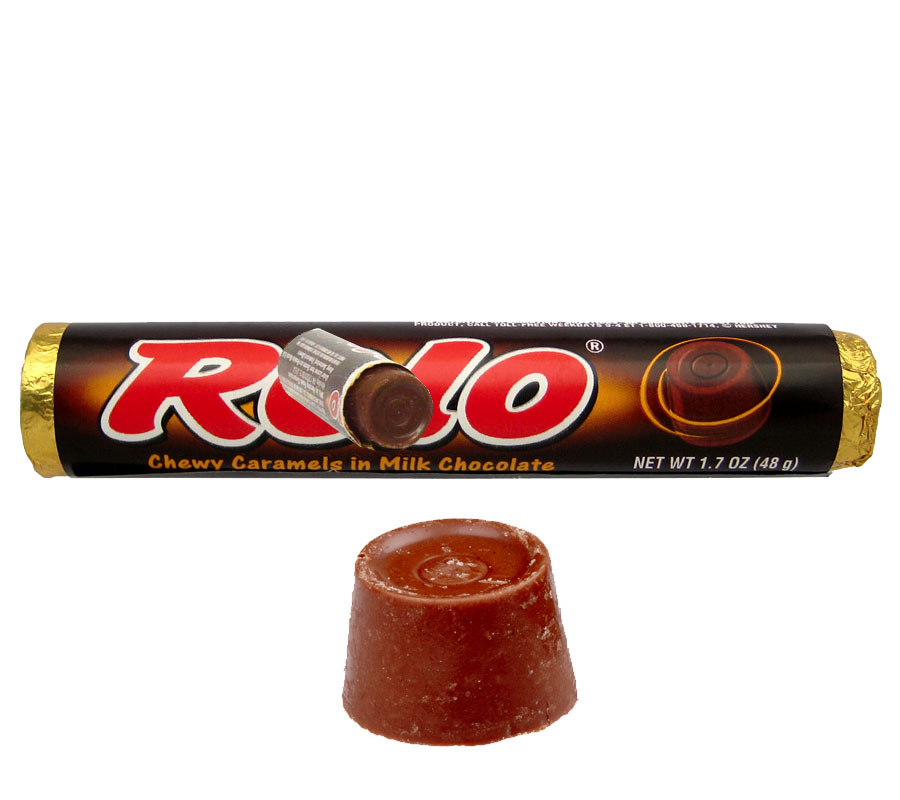 I was part of this small animation project for a contest done by our friends at MOFILM for the brand Nestle Rolo.
Rolo ("Row-low") is a brand of chocolates with a caramel centre. It was first manufactured in the United Kingdom by Mackintosh's in 1937, they are made by Nestlé, except in the United States where production has been under licence by The Hershey Company since 1969. (thanks Wikipedia)
The brief was a little bit like this:
We would give our last ROLO to you, but who would you give yours too? ROLO is looking to bring back to life their iconic advertising campaign "Do you love anyone enough to give them your last ROLO?" and give you the chance to create the next ROLO advert.
We develop an idea of a couple going to the cinema and one of them was going to ask for the last ROLO. But how?There are many times that couples have silly questions for each other, so… How much do you love me?… More than your last ROLO? There was a joke in the UK that the national football team was not going to succeed on the 2014 FIFA World Cup so we put a small easter with a reference for that.
The art was not made by me but I did the post production and animation of the entire piece (Except the dancing ROLO) using Adobe After Effects. The original video has a very neat voice over audio but for my website I decided to replace that audio with a jazz-y tune.
Enjoy!