I´m an animator!

I grew up in the late 80´s practically with a TV attached to me. I could spent my mornings watching re-runs from shows like Gilligan´s Island, Lost in Space and Batman. Animation was a big part too, my favorite shows were The Muppets Babies, Teenage Mutant Ninja Turtles, The Real Ghostbusters, The Snorkels and The Flinstone Kids. Movies like Robin Hood(animation), Dumbo and Winnie the Pooh were my favorites and I think I saw them 1000 times or more, what I really enjoyed from watching those cartoons is that they left me thinking, how is it possible that the drawings come to life?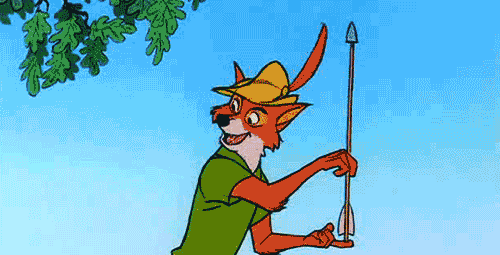 When I grew up my favorite shows were still animation: Batman the animated series, The Simpsons, Duckman, Ren & Stimpy, South Park, Family Guy, Dexter´s lab, Samurai Jack, and Powerpuff Girls.
I´ve always been a day dreamer and back in the day I would dream of inventing stories and characters that could eventually come as cartoons, but they were always a dream, I didn´t know how to magically give life to some static drawing.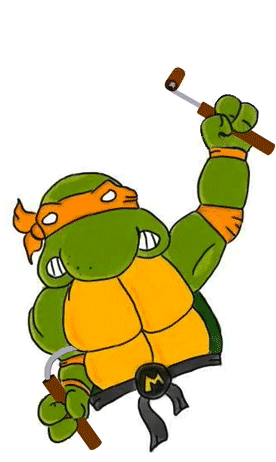 One day in the good old 1999 I was watching the TV and suddenly a yellow character named Sponge Bob Squarepants appeared in it. I was shocked, what I first thought was: "they made a cartoon about a normal sponge living under the sea and they got away with it". The premise was so simple and yet I liked it so much, I wanted to start doing animation.
Macromedia Flash was a big thing for me and that very same Web oriented software helped me start doing my first animations.
The first short documentary that I helped produce had small animations made by myself. This documentary won the 2nd place in Adobe´s Real Ideas Studios at the Cannes Film Festival 2007.
My first short animated film was all made in Autodesk Maya, Pixar was getting a lot of recognition so I thought well… why not.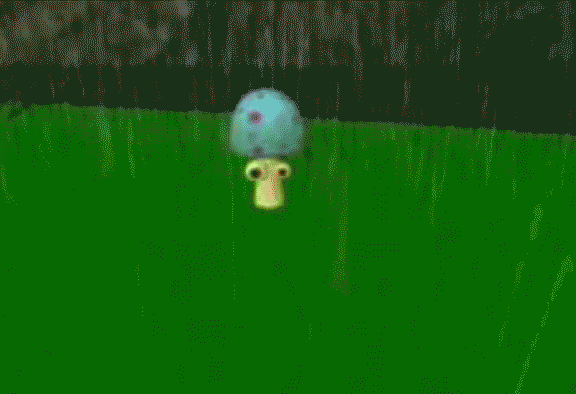 The second short animated film was made using Macromedia Flash and for the first time Adobe After Effects. It was an entry for Microsoft´s Imagine Cup 2008. My team won 2nd Place, and we beat more than 300 teams world wide.
Many years have passed since that and now I teach 2d Animation Foundations for Undergrads and I continue to enjoy doing animations.
These are some of those animations:
A blast from the past
These animations I´ve done in the past, tracing some of them to  2000. Enjoy!.