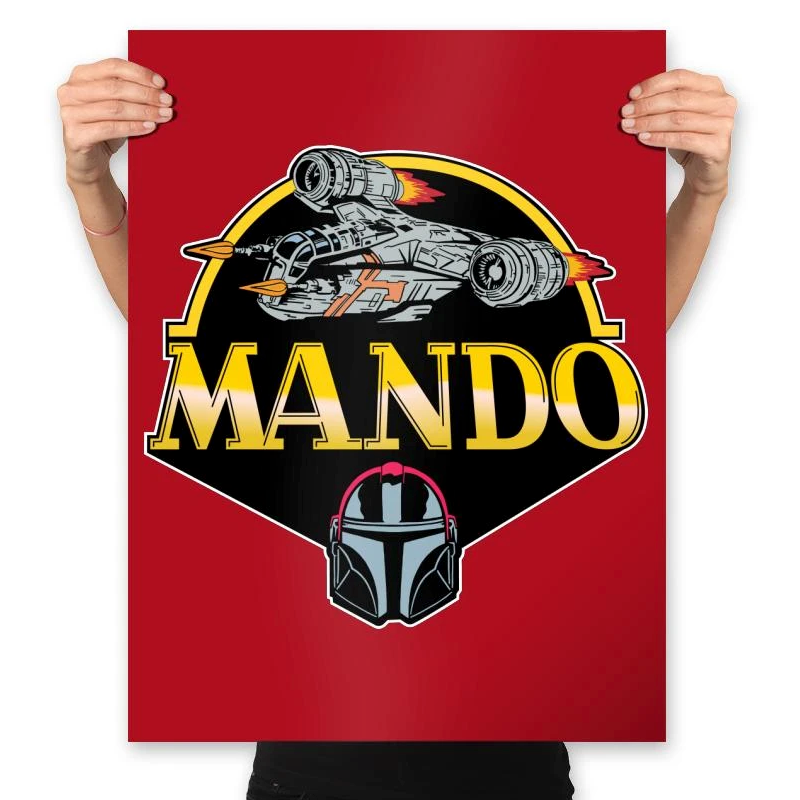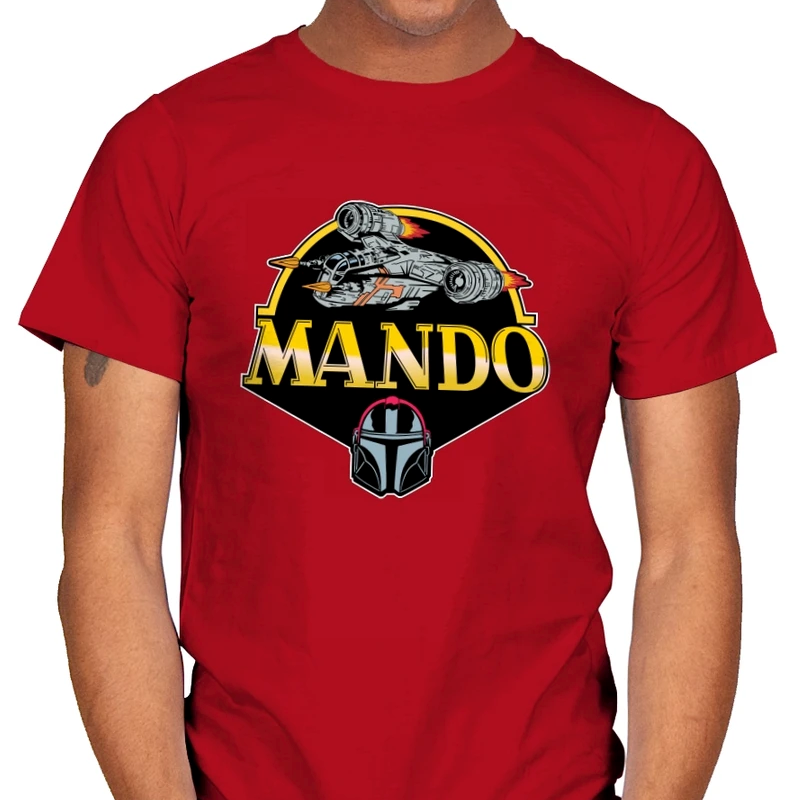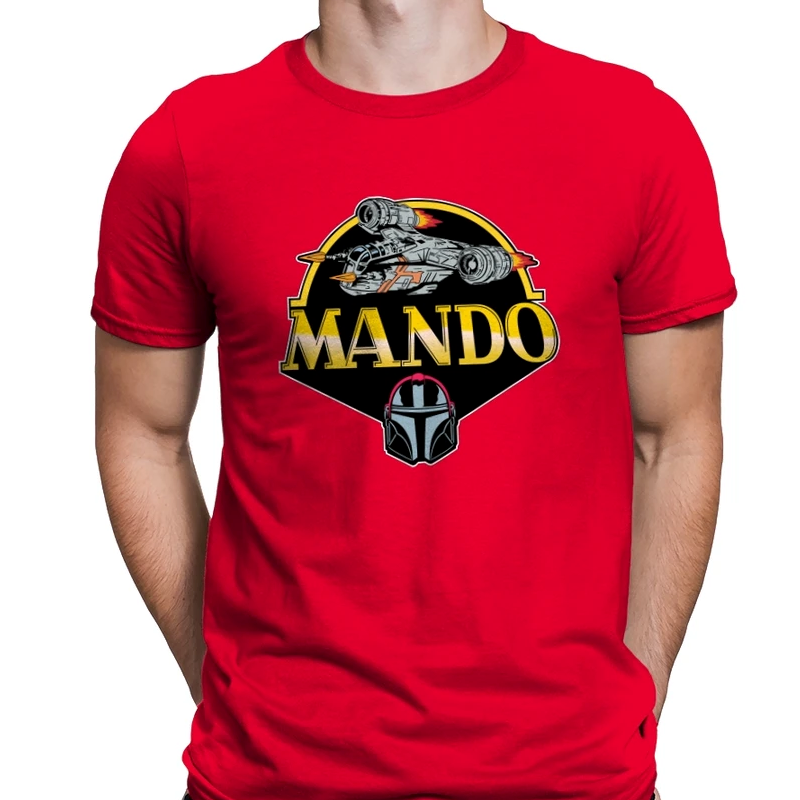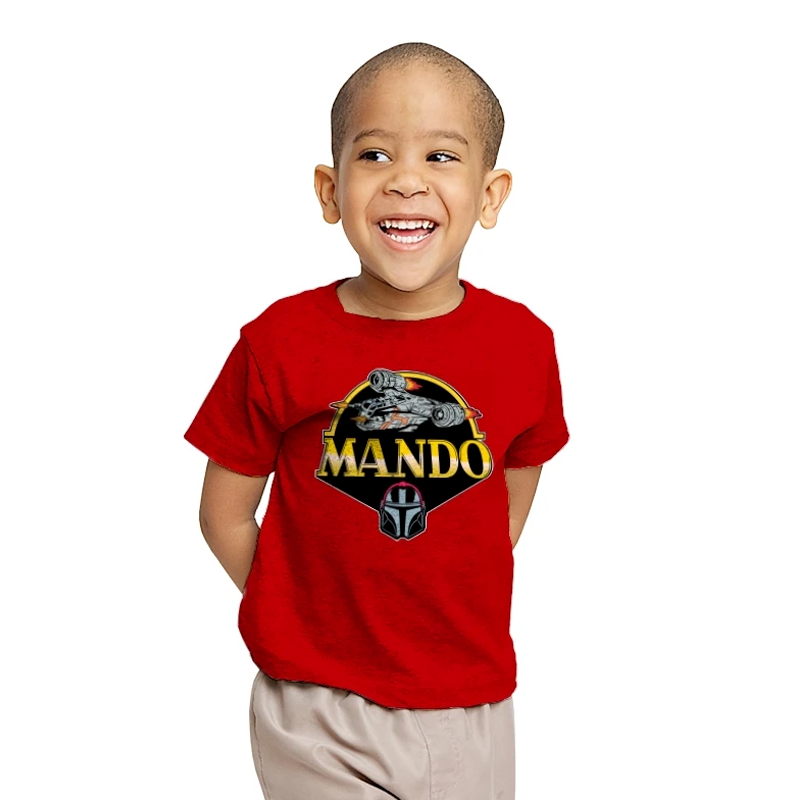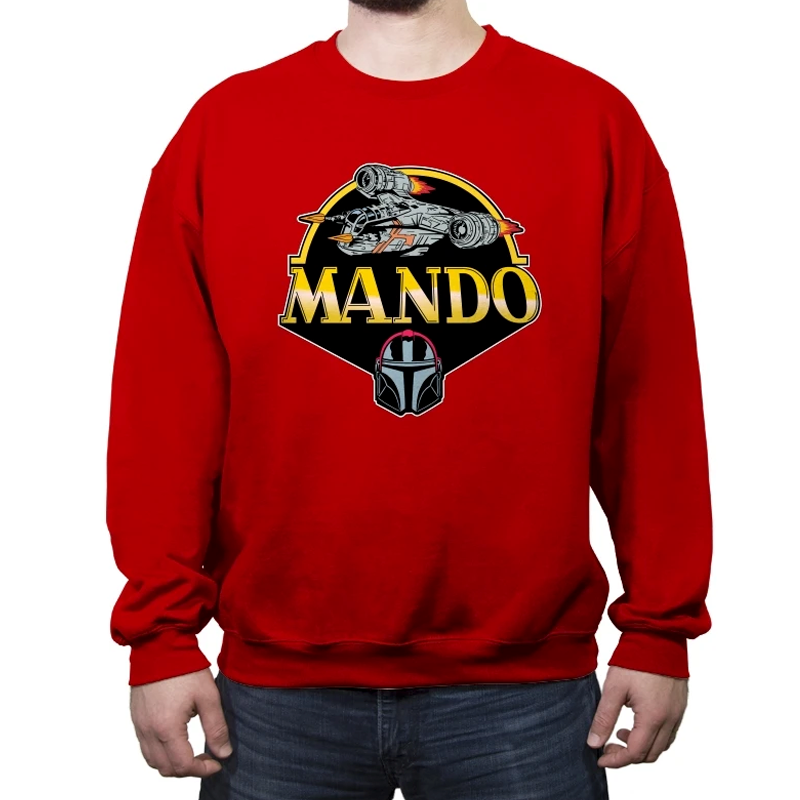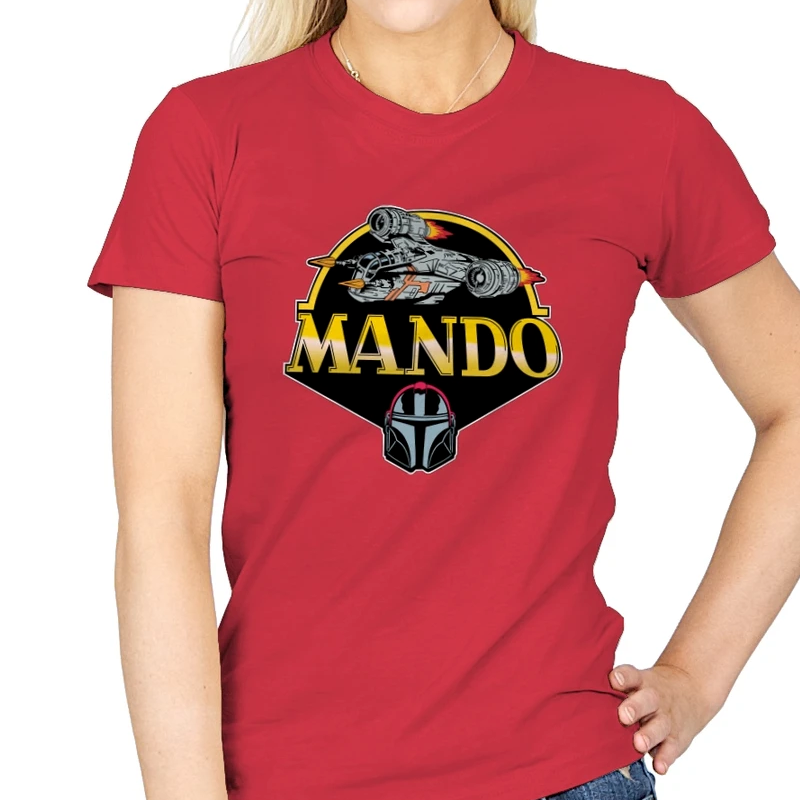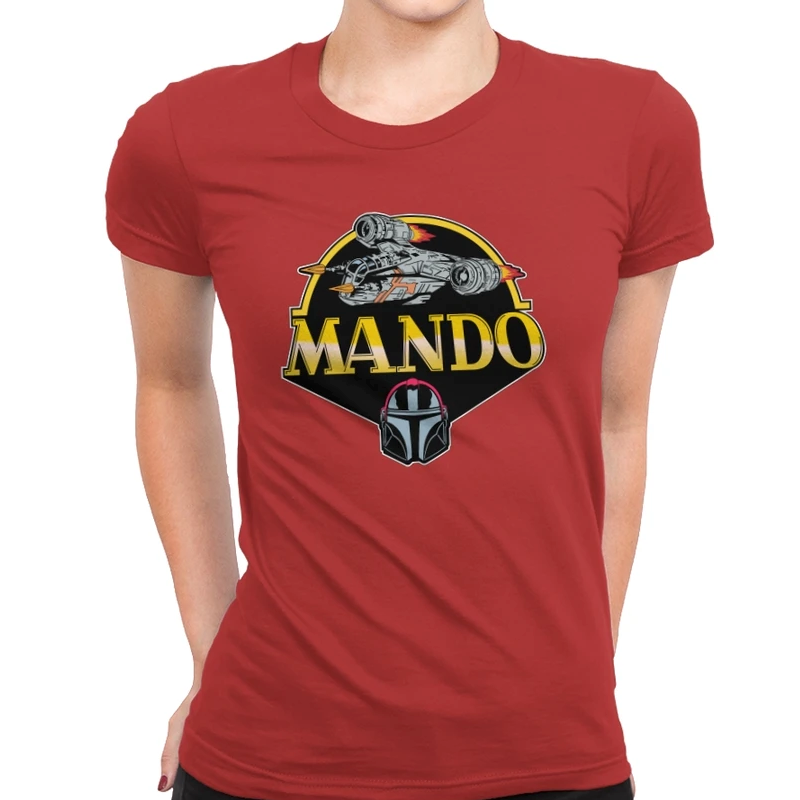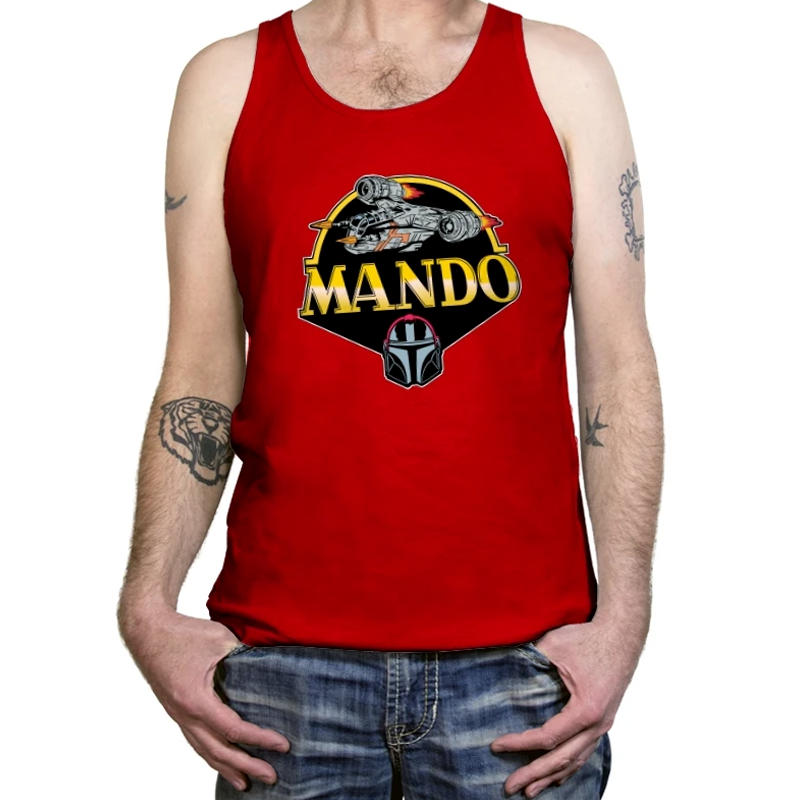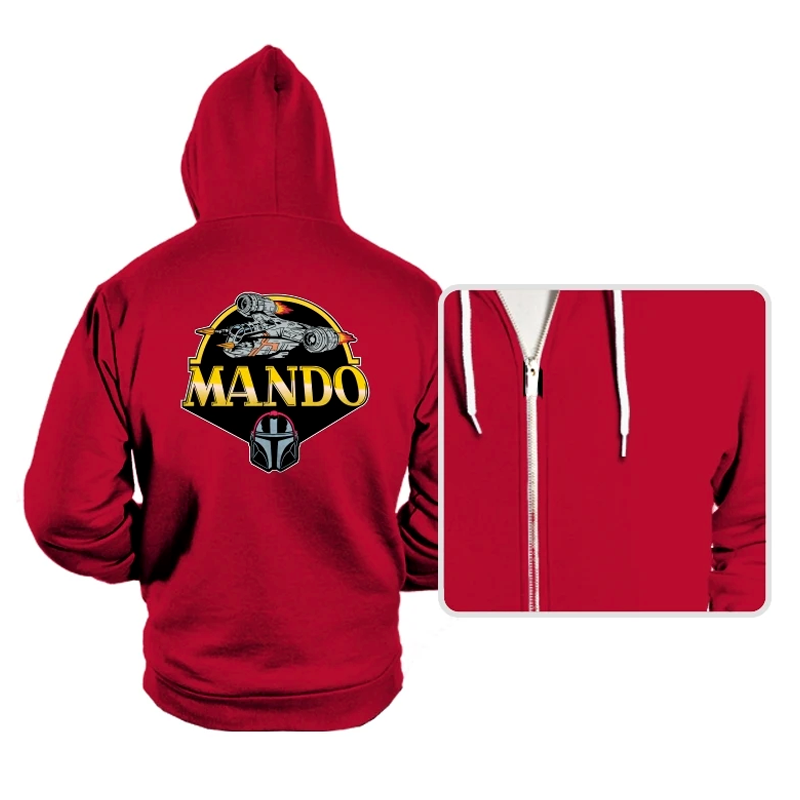 What I did for this project was the design of the t-shirt that was sold on the RIPT apparel website.  I have always loved the vintage cartoon and toys from the 80´s and MASK is a very special one for me.
The Mandalorian series has been a hit and for some reason I was stucked with the nickname they give the character on the series, "Mando" and from there I just thought it could work with an adaptation of the MASK logo.
RIPT apparel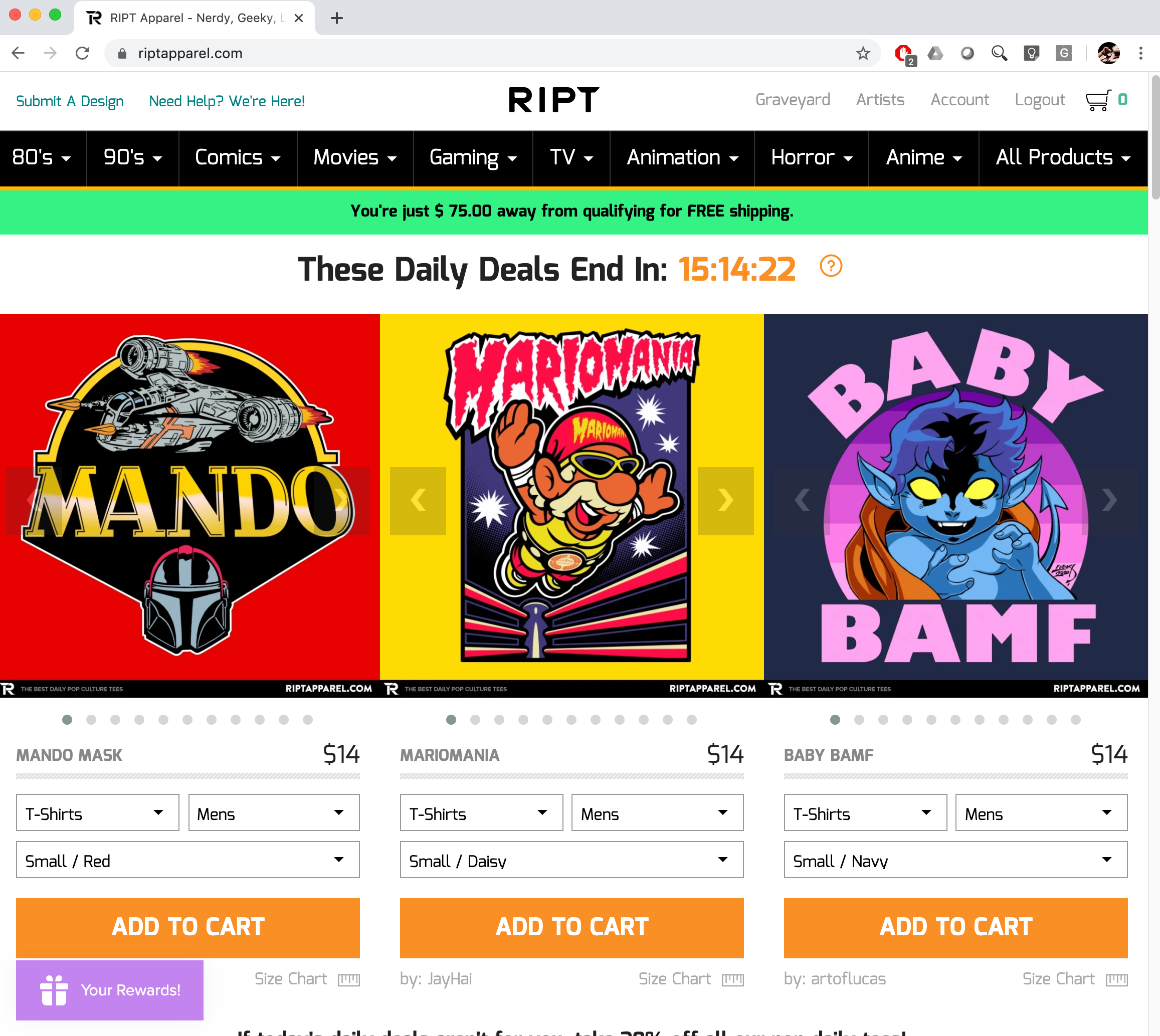 I wanted to make an animated bit for this piece using the main character of the Mandalorian with this style that has the colors of the Mask logo.
I started sketching something really quick with the use of procreate and a pastel brush, it gave me a lot of idea of how this stencil could work for the character, and from there I moved into something more solid.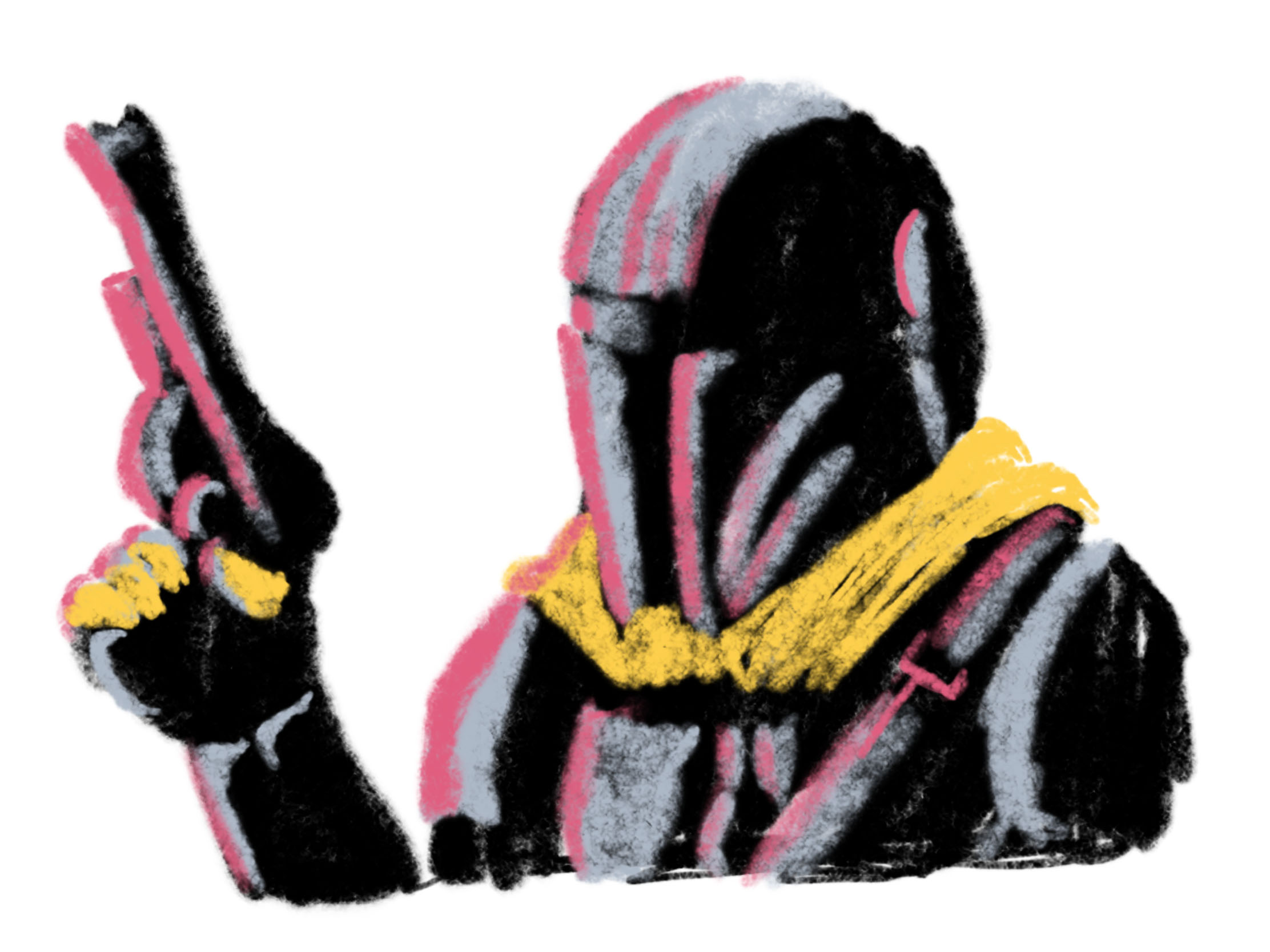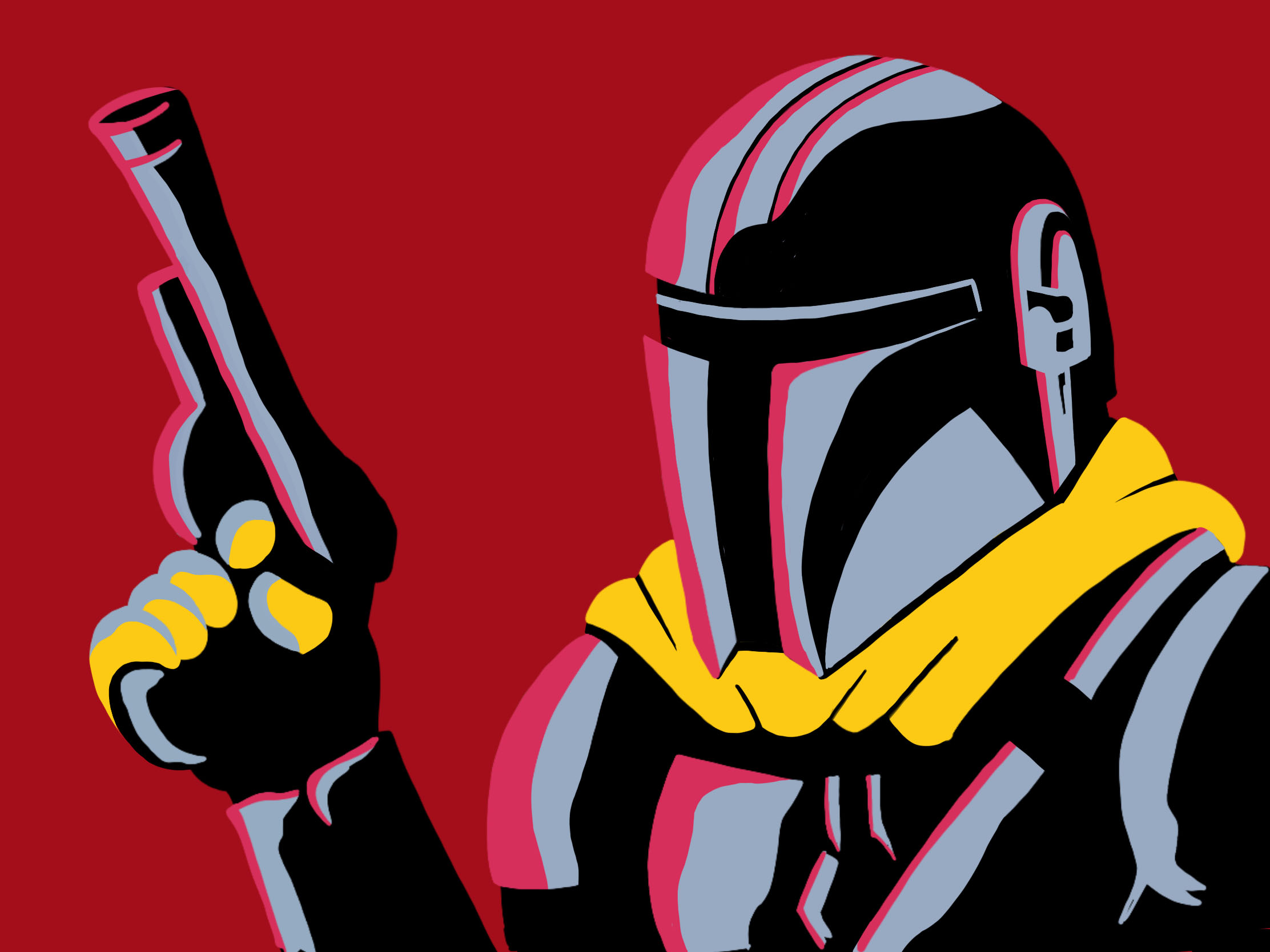 The animation I wanted was something very simple, just to move the arm as something that could look that the character was moving,  I also incorporated some textures on After Effects using fractal noise and also some old projector stock footage.