FLATBRO / logo design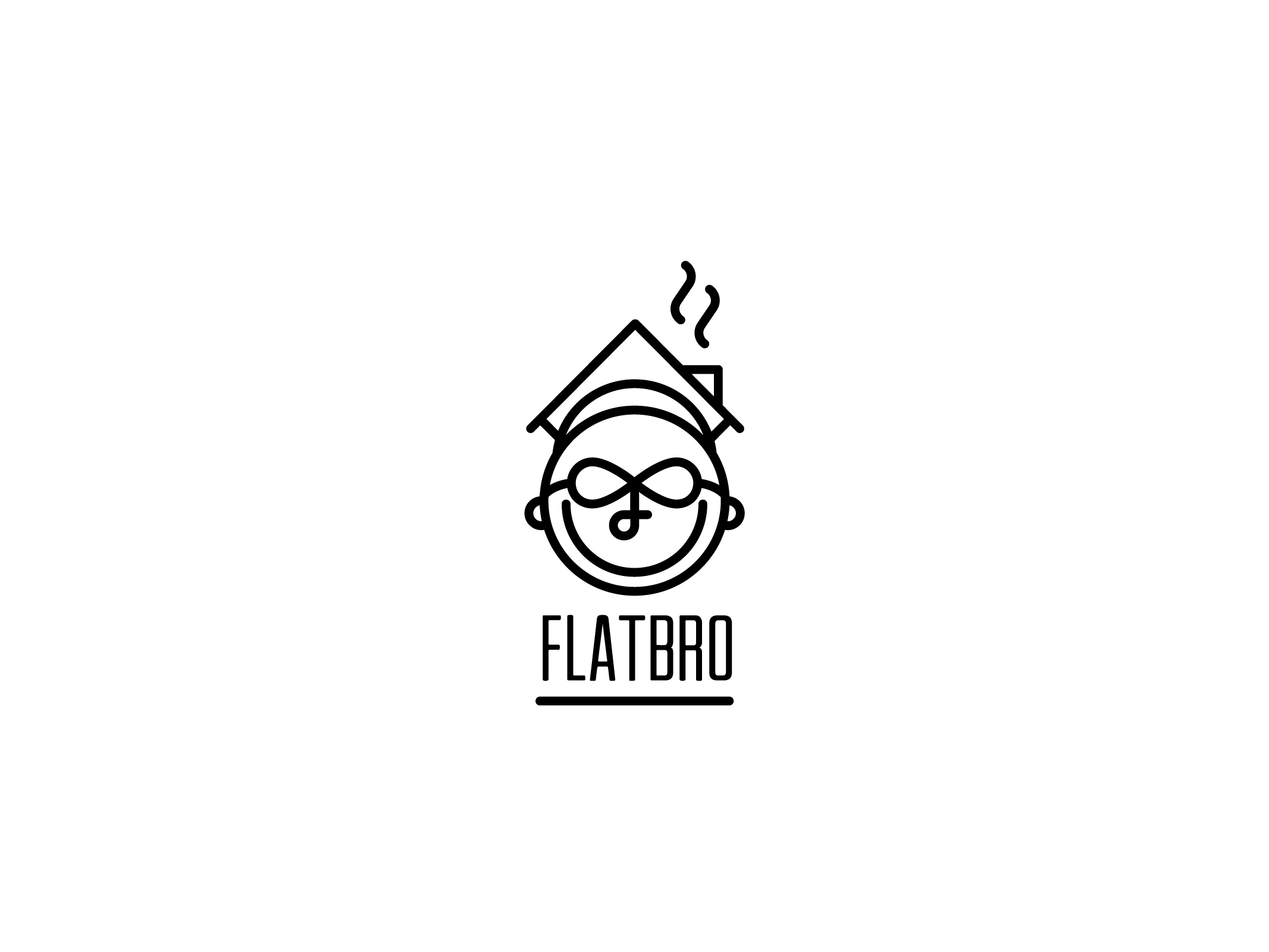 Flatbro is an upcoming company that wants to attract visiting foreign students to use their platform (app and website) to easily rent a flat/apartment in the city where they might be going to live for a short term.
I designed this piece for them using simple elements to create a look and feel for the brand that could be simple.
There are 3 variations of this logo.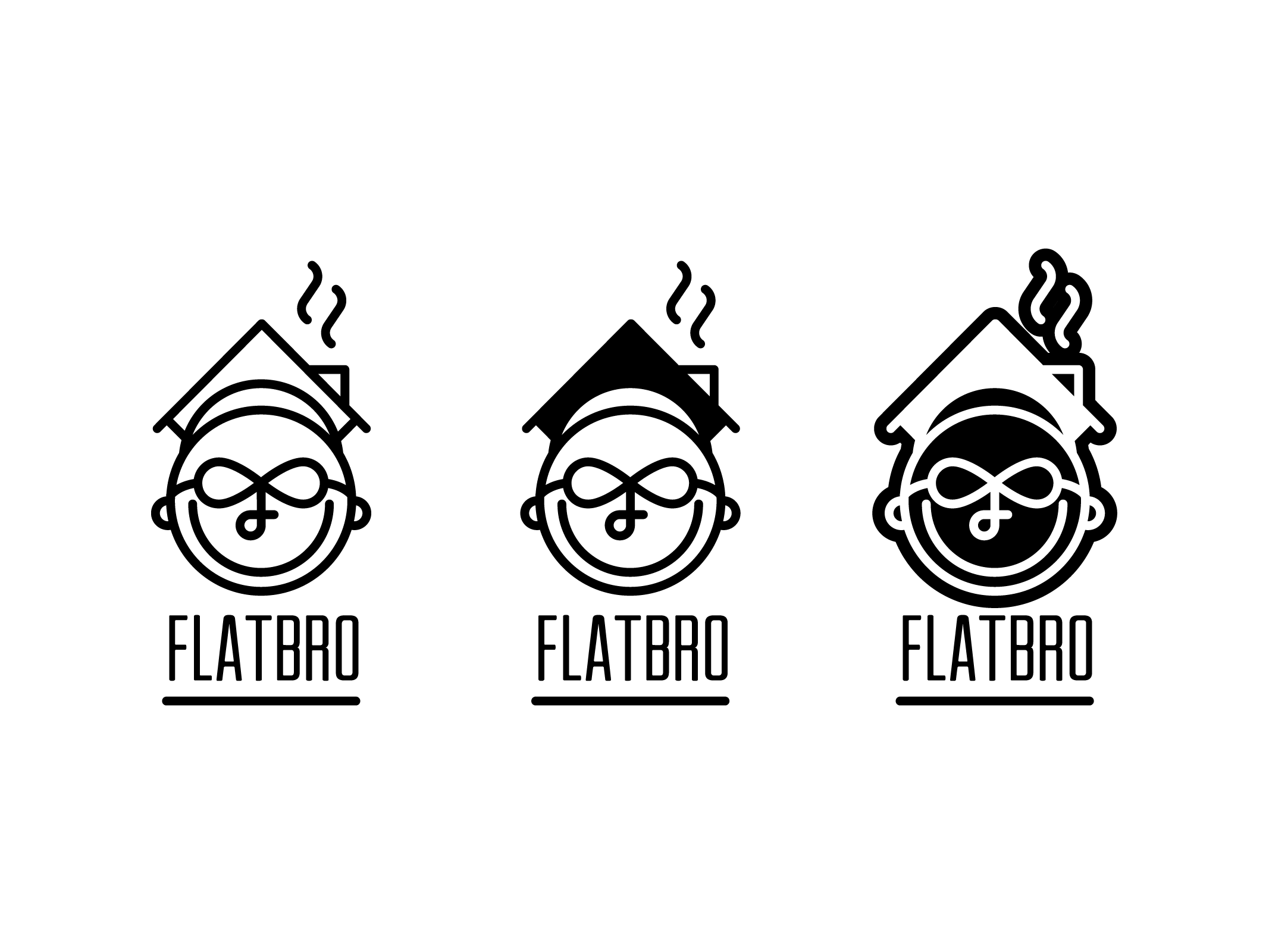 Because it´s a monochromatic logo, they can use it in numerous colourful ways.
This is a test of an application as decoration for their office space.