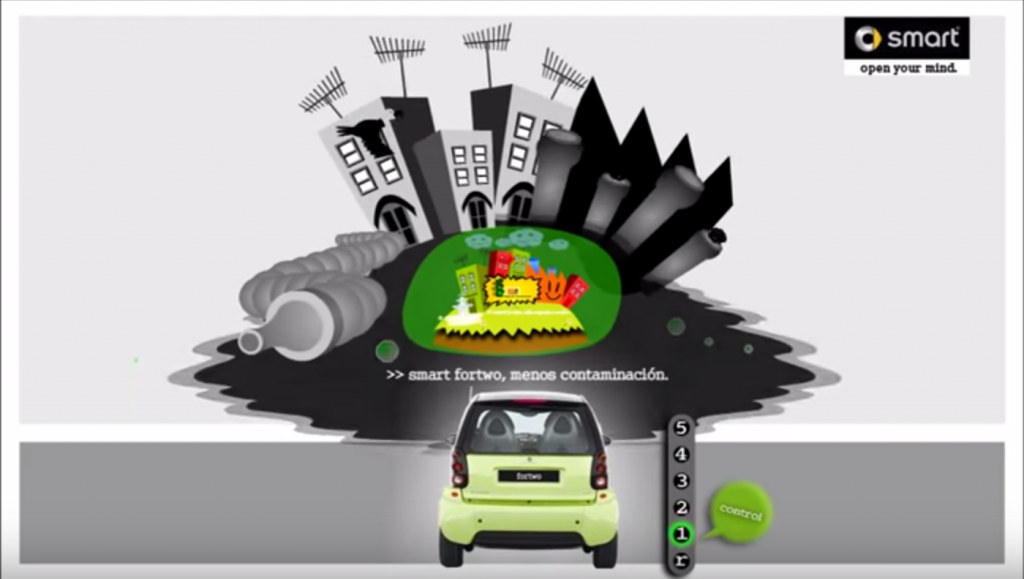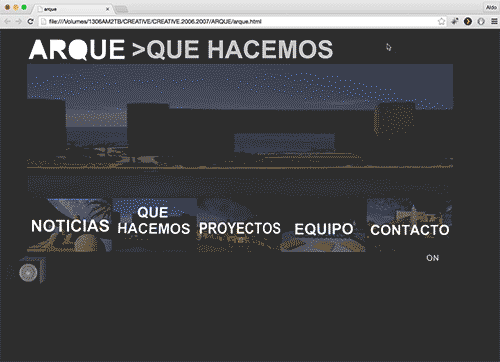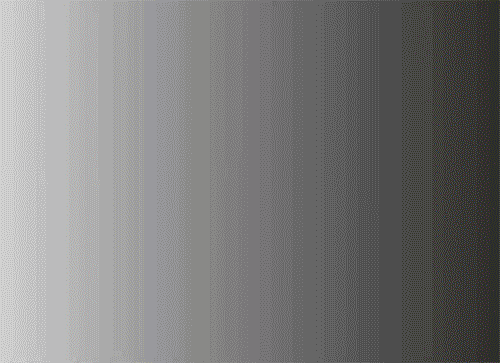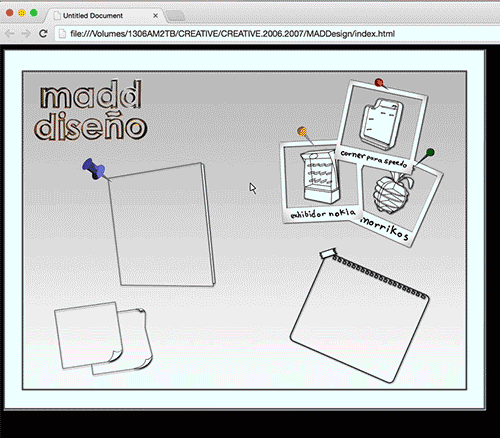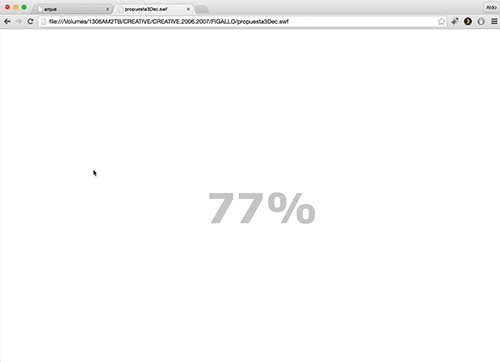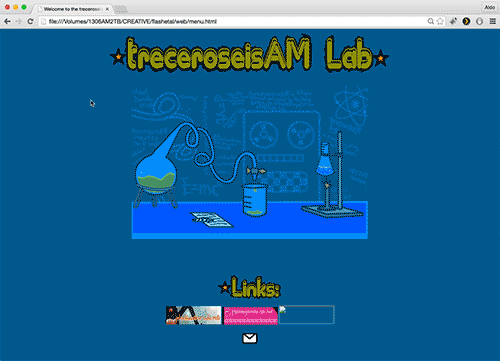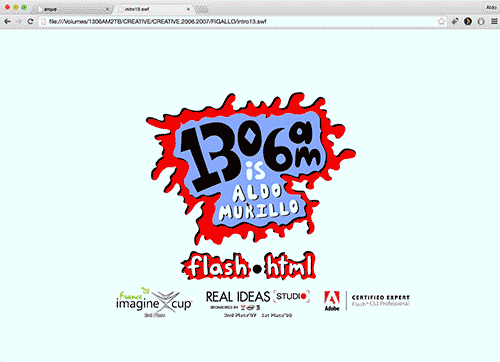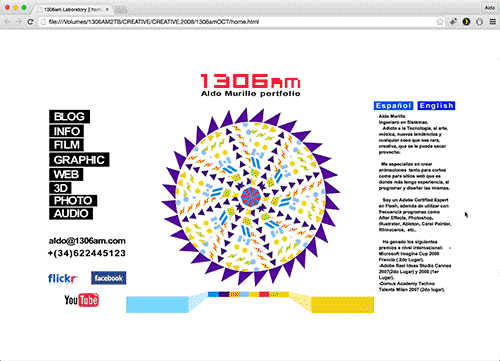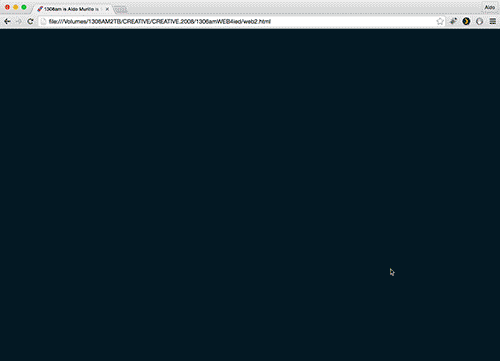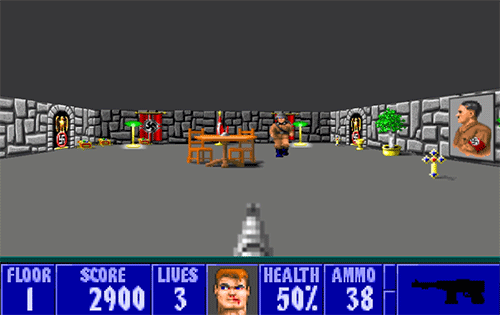 Most of my life I've been close to technology, either in the form of a walkman, a video game or a computer.
I remember very well my first week of school, there were a bunch of kids my age that seemed to enjoy everything from it, not me frankly. Most of the time I was scared of being bullied or something, the toilettes there didn't have doors at first so that was horrible, I couldn't go. But the best thing of elementary school and high school for me was the "Computer class".
By the end of the 90´s my school got their first computers, a bunch of brand new Apple III´s. I could not understand how it worked but you were able to control the interface and interact with the machine. Those computers were there not for so long. The next set of computers were IBM running either an earlier version of MS-DOS or a version of Windows 3.1, better graphics. I remember very well that some one installed Wolfenstein 3D, and in a few years they put all the computers on a local network, that helped us play "online".
When I was in 9th grade for some reason the school took us to visit a college where one of my cousins studied (later I would go study there and later work there). There was a room full of computers and every one was talking about something called "The Internet". Using netscape instead of Internet Explorer was so hip and the .gif of The Simpsons where Homer converts to 3D was all over the place. That for me was incredible.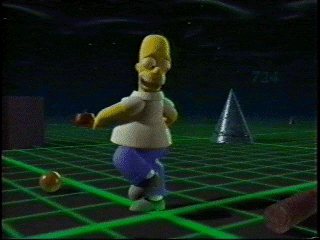 I soon went to high school, it was different, no more games but they were teaching this cool thing called HTML. I discovered Macromedia Flash by mistake (I thought it was a video game) but the program for me was the best thing that could happen and you could easily connect HTML with Flash. But the most important thing for me using Flash is that I could finally do animations.
A lot of people on my class was struggling with HTML and I would be that guy that could help them, a lot of them told me that I should study Computer Science.
I started listening to those suggestions, the final year of high school I learned Visual Basic, it was so simple. I did a whole word processor with a calculator included, Flash animations in it and an installer.
When everyone started having 56kbps Internet at home, everything changed I could finally have a Geocities or cjb.net hosting service and I could start uploading my crazy animations. Most of them where interactive.
Later I went to study… You guessed it Computer Science! While there I became the guy that could do interactive websites, I learned how to do java, javascript, php and css.