The Tec de Monterrey´s iWeek has become a staple  in the student´s education, it is a week where every course gets paused and you dedicate a whole week to take a complete different course from the ones you have selected for the whole semester. It´s a fresh breath of air for the students and educators.
This time for me it was the first time that I gave a whole week Stop Motion course along with my colleague and friend Luis Pacheco. Luis has a channel dedicated to Playmobil stop motion animation, and for me stop motion is very a very special and loved technique because it was how I started doing animations, with a very old Web cam connected to my computer, and shooting animation with the use of lemons and toys.
We taught this course for 15+ plus students, none of them with an animation background. They were architecture, communications and industrial design bachelor level students.
During the week they were going to animate different exercises and develop the pilot of a web series including an animation test. The course was aimed for them to learn the tools and software of the Stop Motion Studio app, and to immerse themselves on the principles of animation, using toys and tools they had.
In my case while I taught a lot of the techniques, I developed this 3 little pieces.
Rubik´s cube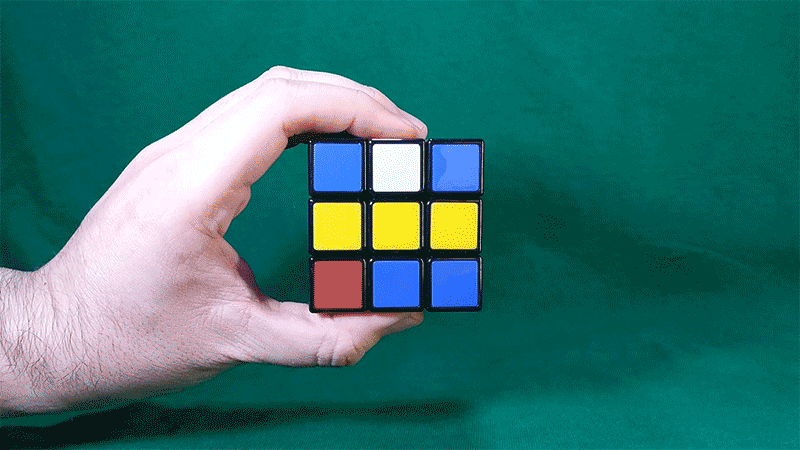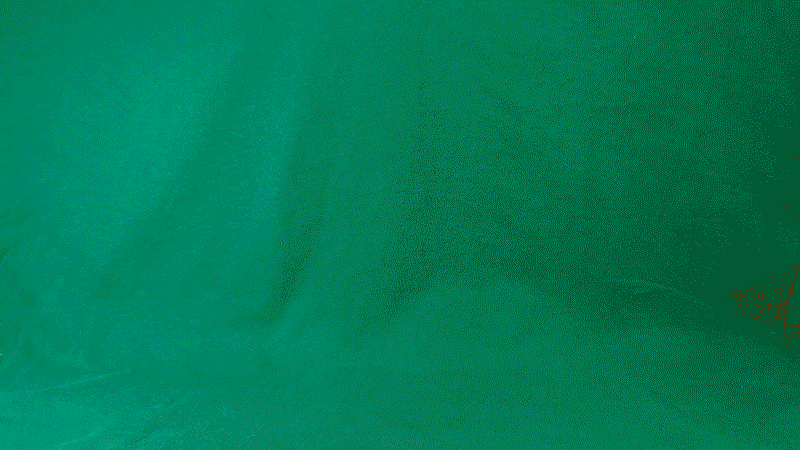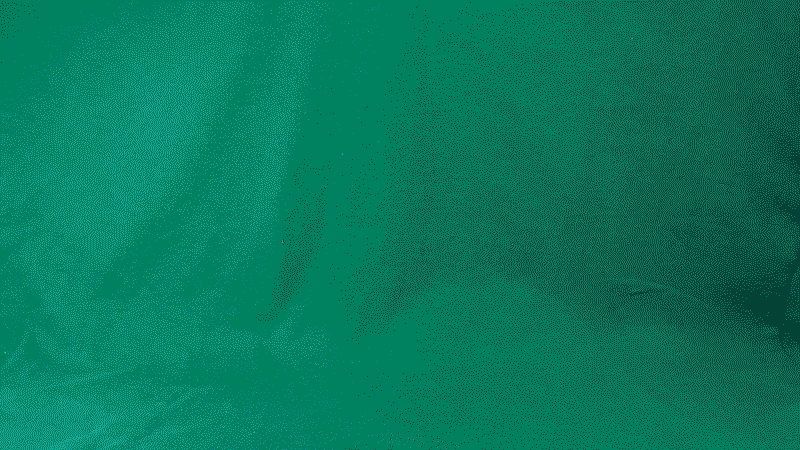 LEGO Iron Man flight